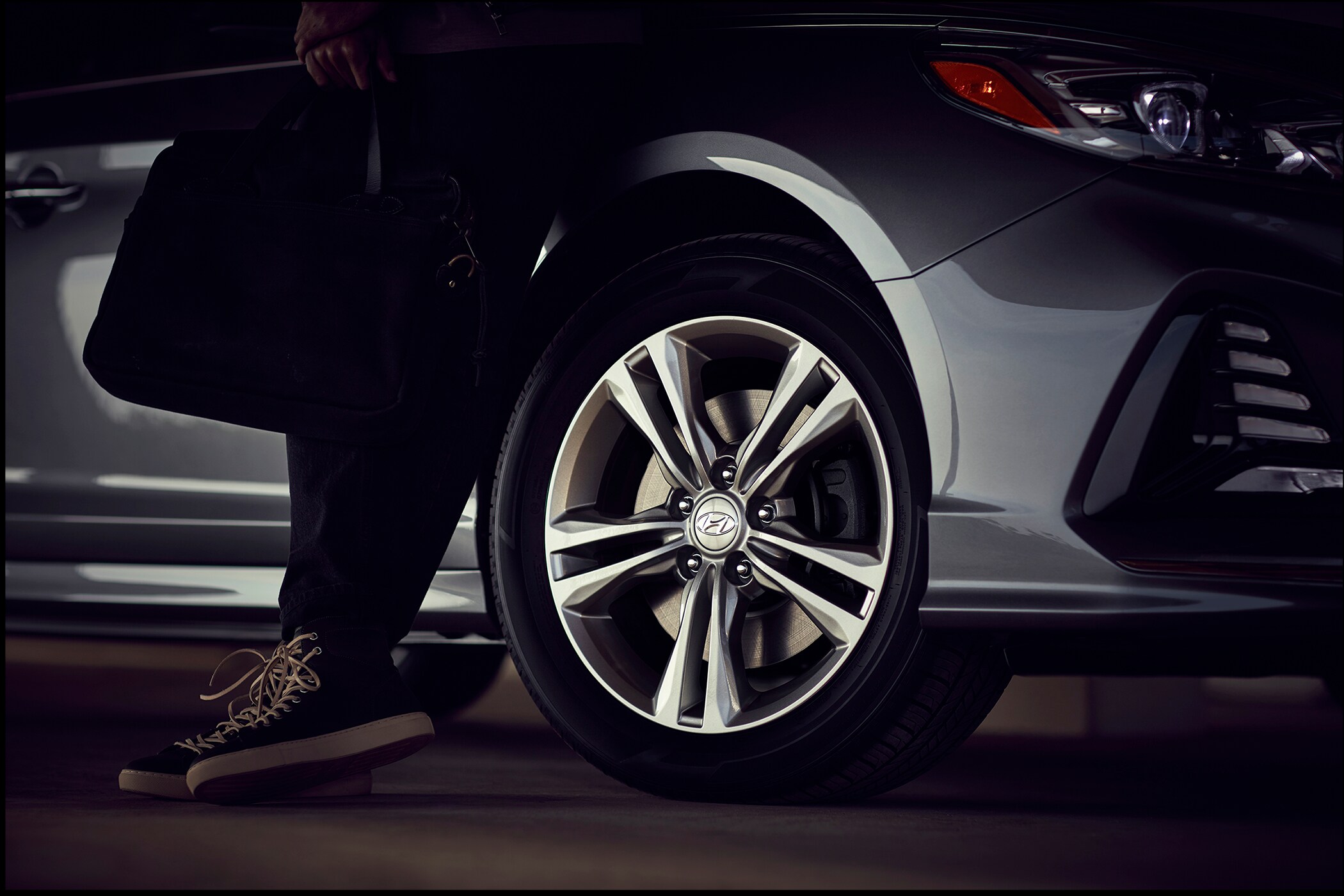 ?
At Rowe Hyundai Auburn, we are proud to stand with Hyundai Assurance Job Loss Protection. Eligible customers are now qualified for a 120-day payment deferral in the event of job loss during the COVID-19 pandemic. We believe in keeping our customers secure, and this is why we are offering 0% APR financing and no payment for 120 days on select new Hyundai models. This applies to well-qualified buyers who are financing through Hyundai Motor Finance and is effective through May 4, 2020.
We Are Here to Help at Rowe Hyundai Auburn
During challenging times, we want what is best for our customers. If you have any questions regarding financial assistance and payment deferral qualification, please reach out to our team at Rowe Hyundai Auburn today. We are always standing by to assist our valued customers, especially in times of uncertainty. If you lose your job because of the ongoing COVID-19 situation, we can offer up to 3 months of deferred payments if you are a qualified current Hyundai owner. Through April 30, 2020, job loss protection is effective. Contact us today or visit our website for more information on how we are here for our customers during this time.
Hyundai Assurance is also covering up to six months of payments for Hyundai owners who purchased or leased a vehicle between March 14 and April 30, 2020, in the event of job loss. We are here for our clients at all times, so do not hesitate to reach out for more information! We look forward to hearing from you at Rowe Hyundai Auburn.